Online, 29 & 31 March; 5 & 7 April 2022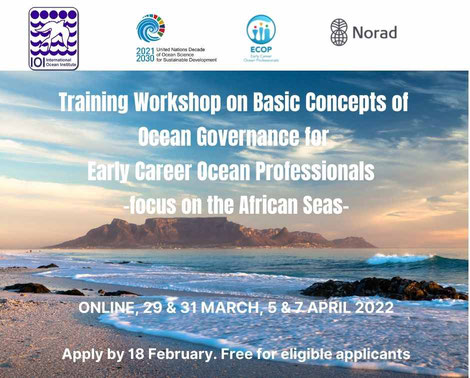 This training workshop was offered in partnership with the ECOP Programme, an endorsed Action of the UN Decade of Ocean Science for Sustainable Development, IOC-UNESCO and was funded through the generous support of the Norwegian Agency for Development Cooperation. This online training opportunity for Early Career Ocean Professionals built on the decades-long experience of the IOI in training career ocean practitioners and aimed at providing a basic interdisciplinary introduction to the concepts of Ocean governance, targeted to ECOPs hailing from countries bordering the seas of the African continent.
The central administration of the programme was carried out by the International Ocean Institute via its Secretariat in Malta, and implemented through the training Centre of IOI in South Africa. Following a very successful call for applications, the online Workshop was provided free of charge to a selected cohort of 34 participants from over 700 applications. Workshop participants hailed from 16 countries: Angola, Cameroon, Ghana, Kenya, Liberia, Madagascar, Morocco, Mozambique, Namibia, Nigeria, Seychelles, Somalia, South Africa, eSwatini, Tanzania and Zimbabwe. 
The four e-workshop sessions offered in March and April 2022, were in modular form and included presentations, discussions, videos and interactive tools and covered the following topics: Basic Concepts of Ocean Governance; The oceans and sustainable development; The Blue Economy and Societal Perspectives; Introduction to Marine Spatial Planning all with a focus on the African context. Participants completing all the sessions were eligible for a certificate.  
Feedback was overwhelmingly positive, as shown from two of the many testimonials from the course: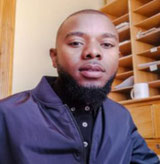 "The online training workshop on ocean governance for me was a great experience and a much-needed refresher course. Having attended this training I am in a better position to explain to my colleagues and community what exactly the "Blue Economy" entails and how we as a nation can benefit. Because of this training I now know what Marine Spatial Planning is, and all the International Regulatory Framework put in place to govern our shared ocean resources. Thank you, IOI, for the beautiful work you do..." 
Bartholomeus Tjandja, 
Fisheries Research Technician, Namibia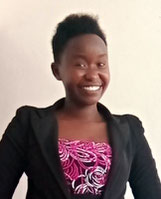 "I am Maorine Okeri from Kenya. This training has been really interesting with great provoking presentations about ocean governance and management. For me being an early career scientist, I have got an insight from the training on what I can do to manage the ocean and coastal environment which is my career pathway. I am really impressed with what the International Ocean Institute has done as part of their 50th anniversary activity. I will surely use the knowledge to boost my country local ocean governance which contribute to global governance at large as we achieve our aim of ocean protection to enhance sustainability. I am also looking forward to getting more opportunities from your organization to participate in more other trainings and activities of protecting our oceans." 
Maorine Okeri, 
Kenya