REGISTER NOW for the next IOI Ocean Academy online courses organised in Urdu and English Language by our partners in Pakistan and Maldives.
Visit the IOI Ocean Academy main page for more information, to check for the latest courses open for registrations.
To Register your interest for courses not yet open for registrations click here.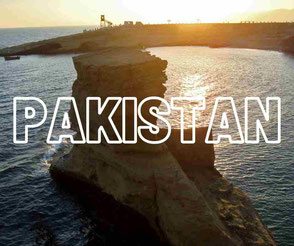 Paradigms of Sustainable Use of Ocean Resources Containing Environmental Impact for Pakistan
17- 28 JULY 2023  Urdu & English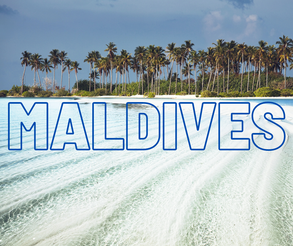 Fisheries in
the Maldives 
27 August - 2 September 2023 English
Eight More IOI Ocean Academy Courses Successfully Delivered

UKRAINE: Learning about the Ocean: Ocean Literacy in the School Curriculum; Online, 25 May - 14 June 2023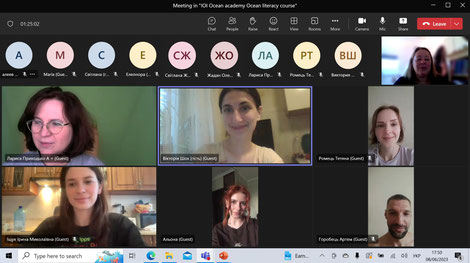 The primary objective of this course was to empower educators to incorporate Ocean literacy into their school curricula effectively. Twenty-two teachers from primary and secondary schools in Kyiv participated, engaging in various topics designed to deepen their knowledge in Ocean literacy. The sessions covered various topics, including the fundamental aspects of the Ocean, the significance of preserving its resources and exploring the interconnection between the Ocean and human activities. Throughout the course, participants were guided on how to align Ocean literacy topics with existing subjects, making them more accessible and integrated across disciplines. Participants were involved in discussions and engaged in joint practical work using an online platform Miro.com. Utilising this online platform   which involved them in interactive activities, enabling them to exchange ideas, brainstorm, and develop innovative teaching methods related to Ocean literacy. By exploring the interdisciplinary nature of the Ocean and its connection to various subjects, teachers gained the necessary tools to weave Ocean-related content into their lessons.
---
COSTA RICA: Course on Marine Science: Using Ocean Databases to Support Sound Policy and Decision Making; Online, 8 May - 5 June 2023, in the Spanish Language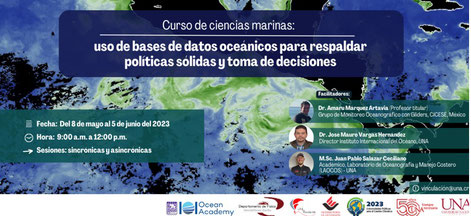 The purpose of this course was to transmit basic literacy on the use of oceanographic knowledge and data so that participants have the necessary tools to make informed decisions during their administrative roles connected to the management of coastal and maritime matters in Costa Rica. Topics such as access to databases, ocean ecosystems and their importance to society, the exploration of interfaces, observation platforms, and oceanographic data visualisation, among others, were covered. Synchronous and asynchronous talks were presented using remote platforms to reach most of the Latin American audience. The course was attended by representatives from technical-scientific staff from governments, decision makers, including the management and planning sectors, and first responders for marine emergencies. 
"I can say that I have learned more and added more knowledge that will serve to give a good service in the public sector of my country" Aparicio F Collaguazo Yaguachi, Equador
---
THAILAND: both courses were held online in Thai Language
Marine Resource Management and Protection with a Special Focus on the Status of Thailand, 15 - 29 May 2023
Governing the ocean and the seas of Thailand and their resources; 18 Apr - 1 May 2023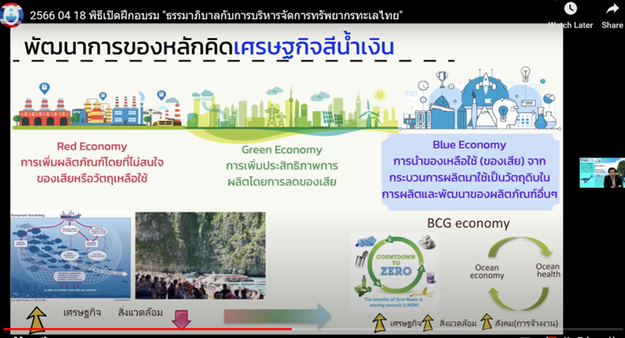 The first two IOI Ocean Academy courses have been successfully delivered by IOI Thailand, and the Department of Marine and Coastal Resources (DMCR), Ministry of Natural Resources and Environment. The first course provided a good understanding of our global ocean governance, highlighting the importance of the United Nations Convention of the Law of the sea (UNCLOS, 1982) and the concept of the Common Heritage of Mankind, with specific emphasis on the seas of Thailand. A brief introduction on the sustainable development, Rio+20 and United Nations Sustainable Development Goals (UN SDGs) 2030 was also included. The second course, completed on the 29th of May, focused on the protection of marine ecosystems and sustainable development in marine biodiversity, ocean pollution and effective coastal protection and management. Discussions were also included on the Ocean as a living entity, its biodiversity, marine environment, concept of sustainability and application of the Blue Economy with special focus on Thailand.  
---
PAKISTAN: Oceans: Security for sustaining life on Earth; Online, 8 - 19 May 2023, in Urdu and English Language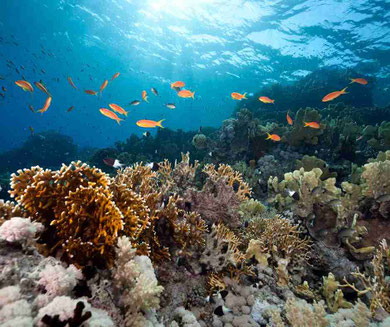 This course aimed to enhance awareness of challenges and opportunities concerning the environment - particularly the marine environment - and the connection with climate change and global warming, including the role that all persons can play in wisely using, while preserving and protecting it for current and future generations. The course was concluded with a very fruitful session highlighting "Role of UNCLOS in sustainable of use of oceans as a common heritage of mankind".
"Participation in the Online Ocean Academy Course was a transformative experience. I gained a deeper understanding of the challenges and opportunities in ocean governance, as well as the instruments required to contribute to sustainable practices, upon completion of the program. I would recommend this course to anyone who has a passion for ocean conservation and wants to make a positive impact in this discipline."  
---
SRI LANKA: Online Programme To Educate Students on the Biodiversity of the Aquatic Environment; Online 1 - 11 May 2023, in Sinhala Language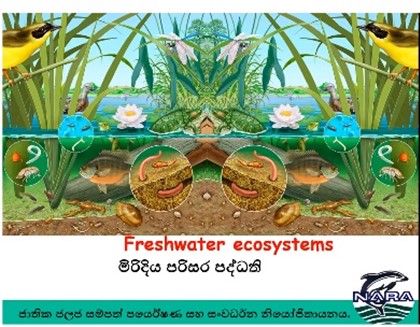 Sri Lanka completed the first offering of a series of IOI Ocean Academy courses aimed to introduce Ocean Literacy to college students, and students from Kuliyapitiya Saranath National College and Kurunegala Mahinda Central College attended the course. The lectures were delivered by resource persons from the National Aquatic Resources Research and Development Agency (NARA), partners with IOI On the IOI OA in Sri Lanka. The course modules cover a wide range of topics, including marine resources; benefits from marine resources in Sri Lanka; marine fisheries; institutions related to marine resources; mangrove ecosystem, Ocean biodiversity, conservation, Ocean resource functioning, and Aquaculture Industry. Currently, another two parallel courses are being conducted for students from Mahinda College - Galle and Tangalle Girls' School.
---
MALDIVES: Island Ecosystem Conservation and Management for Ocean Governance; Online, 30 Apr - 11 May 2023, in Dhivehi Language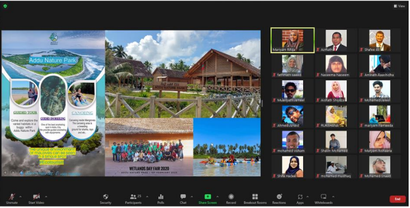 This module was designed to deliver a basic understanding of the Maldivian approach to fisheries as an expansion of Ocean Literacy. The main topics covered were: the marine environment and its ecology; the diversification of the life in the Maldivian waters; the primary species and methods used for Capture fishery. The topics were embedded in a sound introduction to biodiversity, ecosystem services, habitat degradation and threats, and climate change. Participants learned to appreciate why the Maldivian practices are so unique and how the country manages to profit from the industry while achieving sustainability and harmony with nature and the people.
"The course was very insightful and very interesting. The organizers were able to maintain the interest throughout the course. Very impressive and it helped me enhance my knowledge on ocean literacy." Shifa Hadee, Maldives
---
BLACK & MEDITERRANEAN SEAS: Sustainable coastal tourism development and Ocean governance; Online, 17 Apr - 5 May 2023, in English Language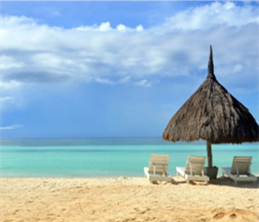 This IOI OA aimed to enhance Literacy on sustainable coastal tourism development and Ocean governance aspects related to this issue. Successful case studies of sustainable coastal tourism development were provided to the participants. The course was divided into four parts, each part followed by a discussion. The participants found the course to be valuable, meeting their expectations and well organised.
Feedback received showed that the topics were well received and useful in increasing understanding of issues of sustainability around coastal tourism.
"It helps me to understand that we must think how we can sustain our Ocean tourism. It helps me understand the importance of tourism in our Ocean. It gave me an opportunity to widen my knowledge about policies"