REGISTER NOW for the next IOI Ocean Academy online courses organised in Sinhala, Ukrainian and Dhivehi by our partners in Sri Lanka, Ukraine and Maldives.
Visit the IOI Ocean Academy main page for more information, and to check out for any other courses open for applications. 
To Register your interest for courses not yet open for registrations click here.
Sign up to an IOI Ocean Academy today, and be empowered with the knowledge to become more active in favour of Ocean protection and sustainable use.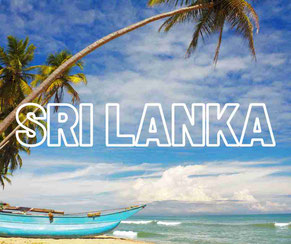 Certificate Course on Ocean Governance, Conservation and Sustainable Resource Management
11 - 29 November 2023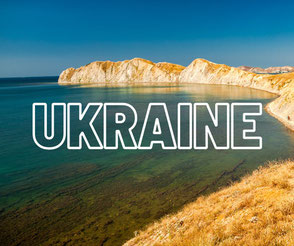 Learning about the Ocean:
Ocean Literacy in the School Curriculum  
27 November - 18 December 2023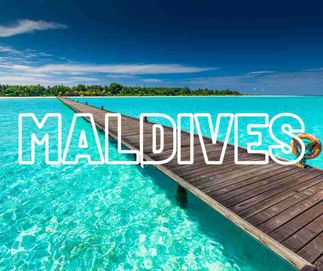 International Maritime Transport and Opportunities in the Industry, with examples from the Maldives
3 - 14 December 2023

Six more IOI Ocean Academy Courses Successfully Delivered
NIGERIA: Ocean Guardians:  Empowering Nigerians through Ocean Literacy, 17-20 October, in English 
PAKISTAN: Economically, Environmentally and Socially Sustainable Blue Societies with Special Reference to Pakistan: 2-13 October, in Urdu & English
SRI LANKA (2): Certificate Course on Ocean Governance, Conservation and Sustainable Resource Management, 25Sep-12Oct;  17 August - 10 September in Sinhala
SINGAPORE: The Ocean, Source of Life and Livelihoods, 12-23 September, in English
MALDIVES: Fisheries in the Maldives, 27 August - 13 September, in English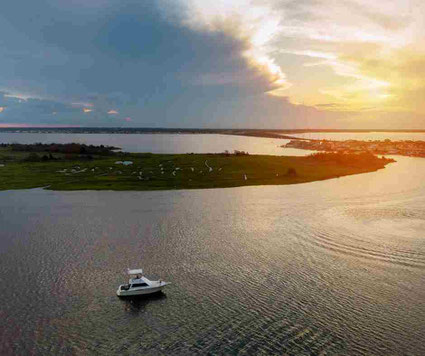 The IOI Ocean Academy courses are becoming more and more popular in all the countries where they are being offered, with the IOI looking to further expand outreach in other countries, languages and audiences to grow its Ocean literacy mission. Over 700 hundred applications were received for the latest academies in these last 2 months, a very positive response which shows the appetite from people around the world to learn about the Ocean and, most importantly, on what we can do to safeguard it. The IOI Ocean Academy programmes were delivered as 20-hour modules online, free-of-charge, overseen by the IOI and implemented by local experts in local languages providing Ocean knowledge that is locally relevant. Participants successfully completing the modules were awarded a certificate of completion. The IOI Ocean Academy directors receive much feedback from the audience and here is some of it, in the words of the participants themselves:
 "I thoroughly enjoyed my experience in this program. The information provided was valuable, and what truly stood out the most was the engaging interaction with the instructor who was very open to sharing information and knowledge. I eagerly look forward to future courses and trainings, with the hope of experiencing them in person for an even richer learning journey." Sana Touir, Tunisia (Maldives course)
"This program enlightened me with blue economy and maritime security. Before this I was naive to ocean studies and I was totally unaware of the ocean related strategies and role of oceans in economic development. This course given me an insight to analyze critically the role of oceans in sustainability of a country." Abu Bakkar Sadeeq, Pakistan
"I have come to understand that we have one ocean, also about creatures in the ocean and thus how we need to preserve them and adequately manage the biodiversity issues." Samuel Ukpong Okon, Nigeria 
"I have learnt more about laws governing the oceans and this is a new knowledge to me." Jennifer Akosua Appiah, Ghana (Singapore course)